Please Subscribe to the Parish YouTube Channels for updates on when service starts
Link for Mass Castlefin
St. Mary's Church
Rev. Oliver Crilly PIR
Link for Mass Doneyloop
St. Columba's Church
Rev. Ciarán Hegarty CC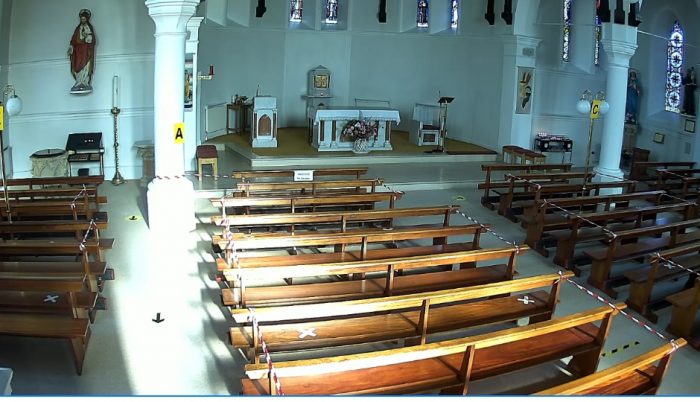 ---
Our first live radio stream Mass was at 7pm 31st March 2020 from Doneyloop. See our home page for future times and dates.
Our first live visual Mass was on YouTube May 2020 from Castlefin.
Some of the places that we have listeners to our Parish radio stream,
Dublin – England and Scotland – Dubai – Chicago USA – San Francisco USA.
It is fun to think how far the word of God can travel with modern technology and most importantly of all to your home, God Bless.
–
–
–
Live Streaming by Computer Care 085 8044452